GNP Industries
GNP Industrial Painting in CrossField Alberta had 3 main issues: 1. Not enough lights, 2. the lights they did have kept failing and 3. the lights were using way to much power. Using our 150W LED High Bay we reduced their power by 2/3rds while also more than doubling their light level and give them a 5 year unconditional warranty.
CO2 reduction*
91.869474 tonnes
Power Savings*
120,834.155 kWH
*estimated values for GNP Industries since June 1, 2021
Solution Implemented
We doubled GNP's light output and also reduced their power bill to 1/3rd. To do this we implemented our 150W LED High Bays.
Increased Light output
1/4th the power bill
5 year unconditional warranty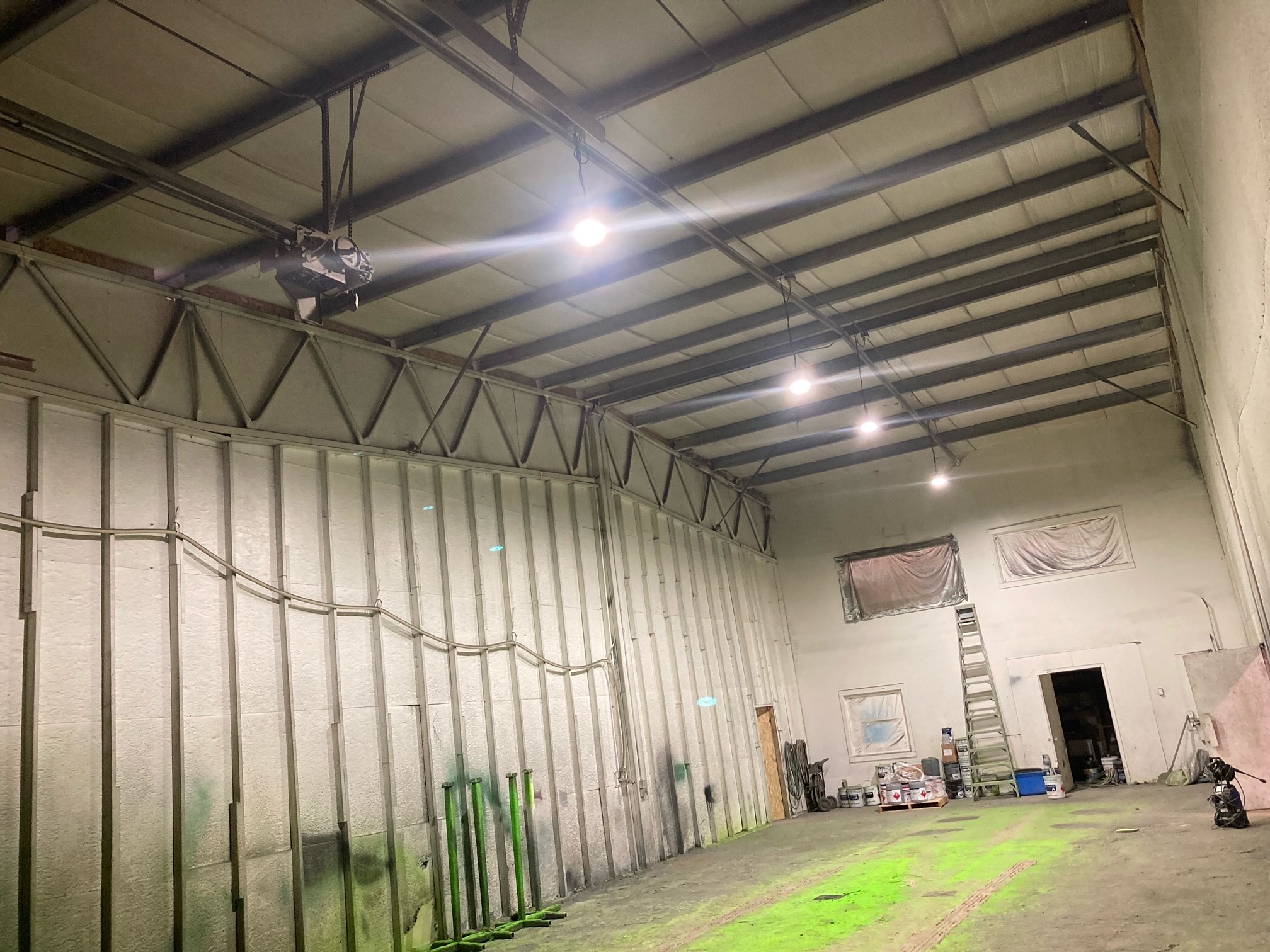 Approximate Client Savings
After 2.53 years GNP is expected to earn back all of their implementation cost. After that they are are expecting to enjoy $576.02 as monthly savings for remaining lifetime of project.
Monthly usage and costs comparisons