Field Max
The previous lights at Field Max in Edmonton used to be way too dark, fail regularly and cost too much for power. We fixed this by switching them over to our 150W LED Lighting.
CO2 reduction*
66.717691 tonnes
Power Savings*
87,770.755 kWH
*estimated values for Field Max since July 1, 2021
Solution Implemented
By changing their Metal Halide(460W each) lights to LED (150W), we more then doubled the light level while cutting there lighting costs buy 70%. Now the have the reliability then need to get their work finished. Furthermore we provided them our industry leading warranty.
Doubled their lighting
Earning back 69.1% of investment per month
Cut lighting cost by 70%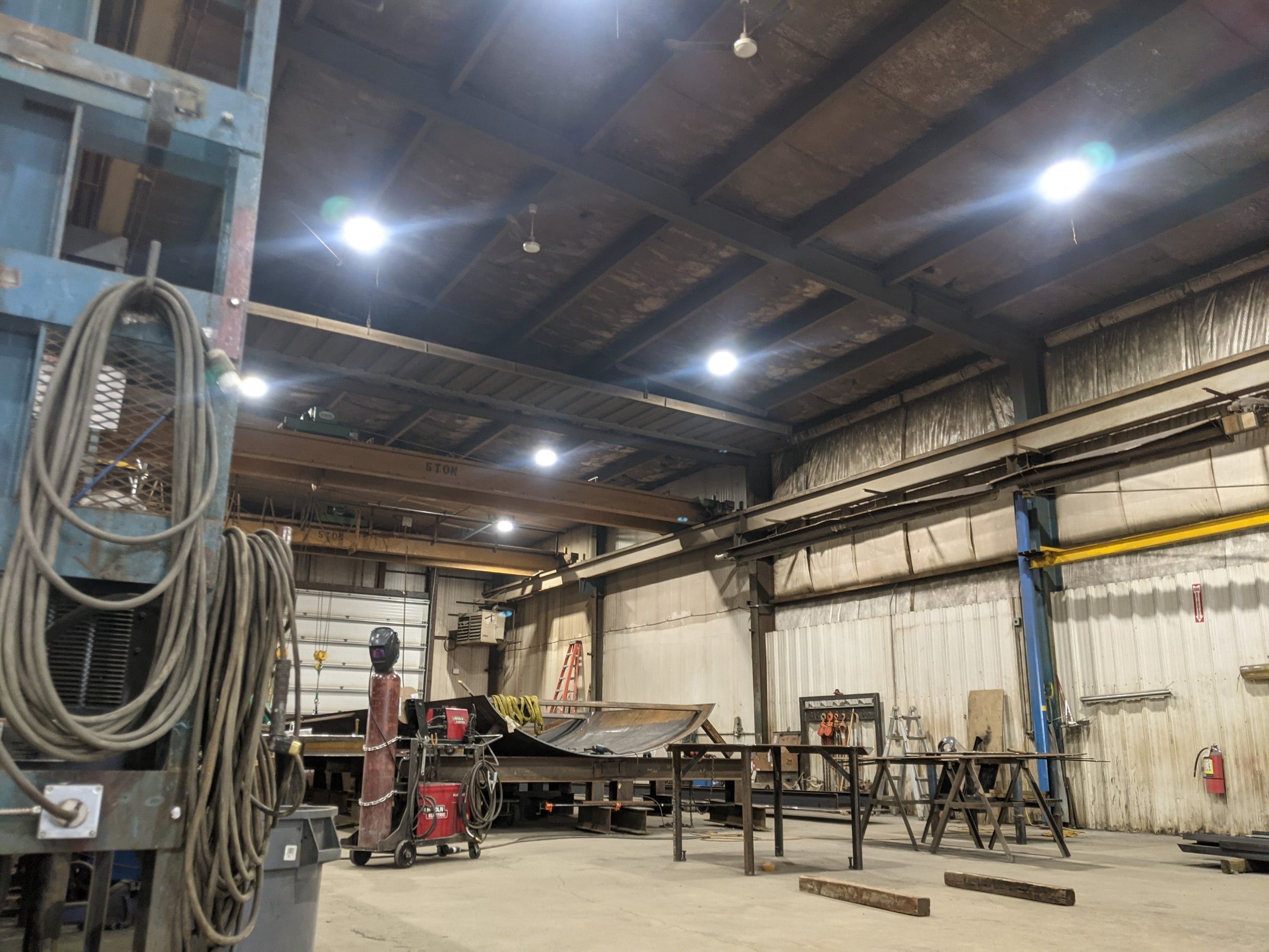 Approximate Client Savings
After 2.33 years Field Max is expected to earn back all of their implementation cost. After that they are are expecting to enjoy $449.31 as monthly profit for remaining lifetime of project.
Monthly usage and costs comparisons