Doormasters
Doormasters, a prominent business in Red Deer, Alberta, sought assistance with rising power bills from outdated Metal Halide lighting. Efficient Eco Solutions successfully reduced their lighting power consumption by two-thirds while improving illumination. We maximized their cost savings by helping them utilize the remaining Alberta energy rebate. With our five-year unconditional warranty, Doormasters can now enjoy a worry-free lighting system, allowing them to focus on their core operations confidently.
CO2 reduction*
72.394936 tonnes
Power Savings*
95,283.381 kWH
*estimated values for Doormasters since April 1, 2022
Solution Implemented
Upgraded LED to provide better lighting. Increased their lifetime and cut expenses immensely
Reduced lighting power consumption by 2/3rd
16 Years Lighting Lifetime
Improved Lighting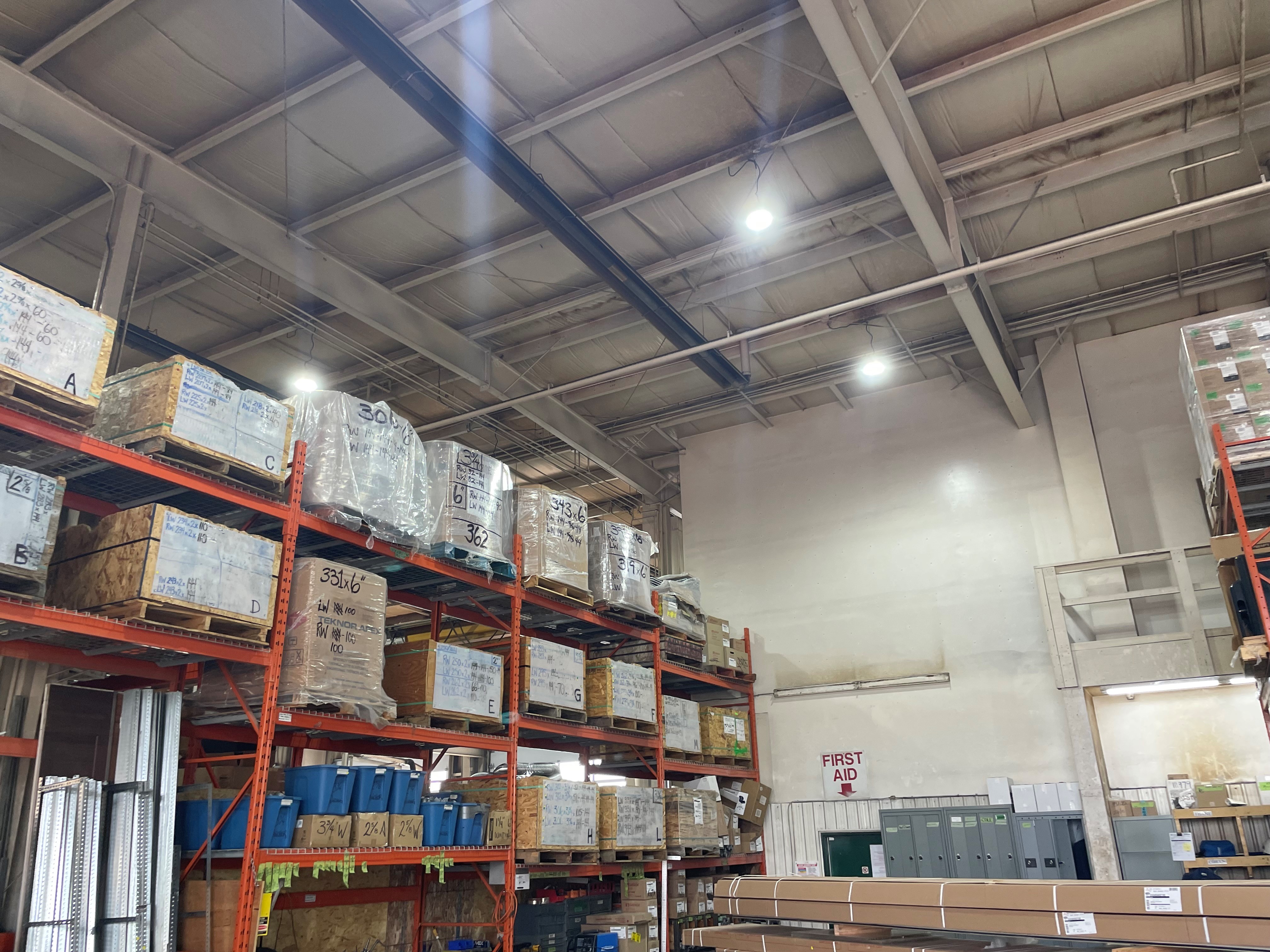 Approximate Client Savings
Efficient Eco Solutions (EES) is poised for remarkable success with the lighting project at Doormasters. Within an estimated period of 2.3 years, they are expected to fully recover the initial costs. By implementing efficient LED technology, EES will enable Doormasters to achieve substantial monthly savings of approximately $755.48 on power and maintenance expenses throughout the duration of the project. These anticipated financial benefits are set to significantly contribute to enhancing Doormasters' overall success.
Monthly usage and costs comparisons