Boss Lube Calgary
EES, a company that has done many projects with Boss Lube, recently had the pleasure of completing a LED retrofit in Boss Lube's head office located in Calgary, Alberta. In a retrofit of this type, many fluorescent light tubes are replaced with LED tubes, reducing power consumption by two-thirds while providing a nicer, healthier, and longer-lasting light. Boss Lube is pleased with their new LED lighting.
CO2 reduction*
10.126795 tonnes
Power Savings*
13,326.451 kWH
*estimated values for Boss Lube Calgary since September 1, 2022
Solution Implemented
Upgraded LED to provide better lighting. Increased their lifetime and cut expenses immensely
12 Years Lighting Lifetime
Double Lighting
Approx 3.5 Years for Return on Investment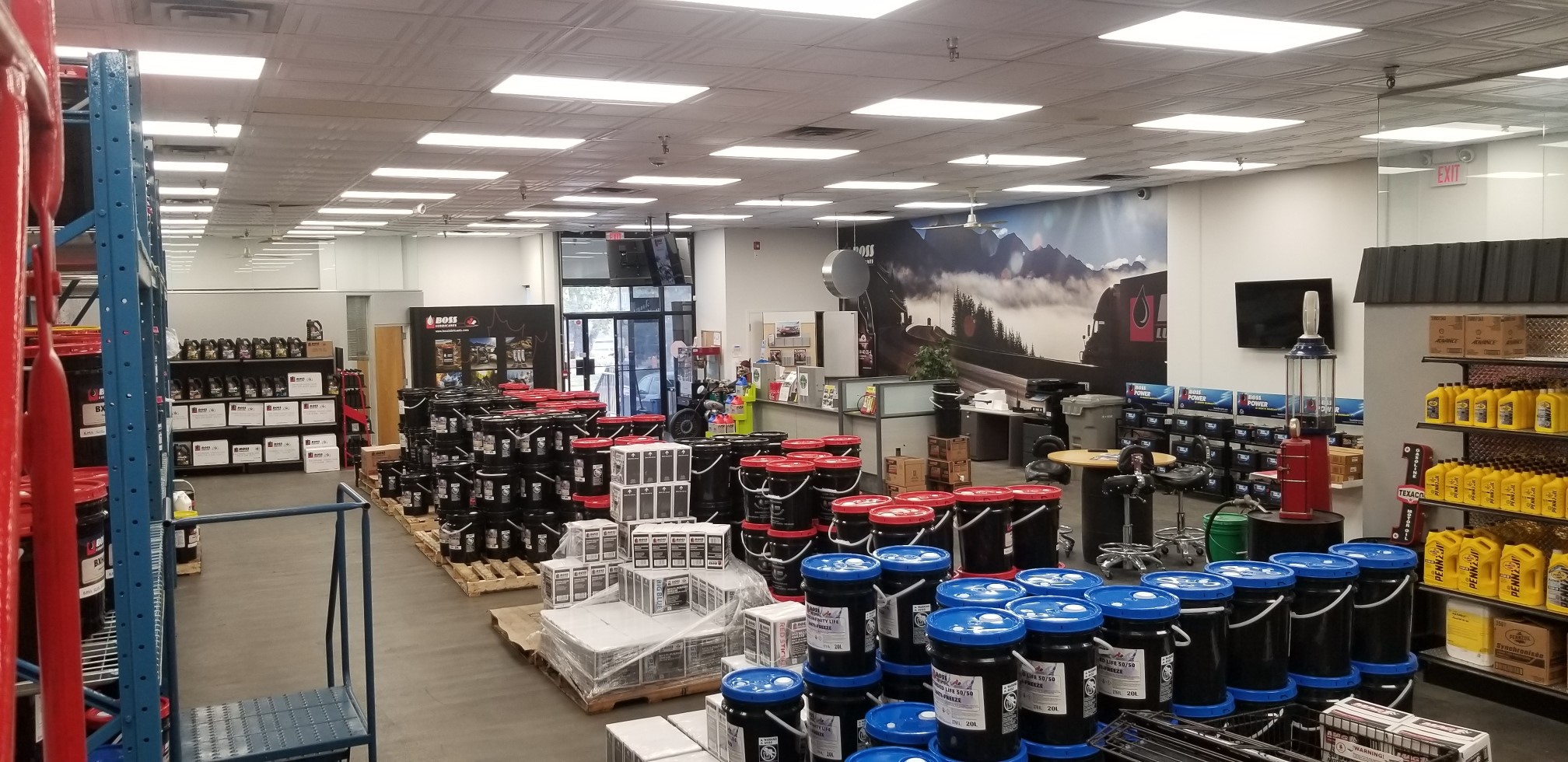 Approximate Client Savings
Following the successful completion of our project with Bose Lube, they are expected to recover all their implementation costs within approximately 3.5 years. Additionally, they can anticipate monthly savings of about $158.15 on power and maintenance expenses for the remaining lifespan of the project.
Monthly usage and costs comparisons