Boss Lube Brandon
Efficient Eco Solution and Boss Lubricants have had a great relationship the last couple years with EES doing Full LED Retrofits on many of their locations. Their Brandon Manitoba Location was the latest. EES did a full LED retrofit of Brandon as well, giving them way better light while cutting their power bill substantially. They love their new lights and enjoy savings.
CO2 reduction*
22.656987 tonnes
Power Savings*
29,843.912 kWH
*estimated values for Boss Lube Brandon since October 27, 2022
Solution Implemented
Upgraded LED to provide better lighting. Increased their lifetime and cut expenses immensely
Significantly Reduced Power Consumption
Improved Lighting
14 Years Lighting Lifetime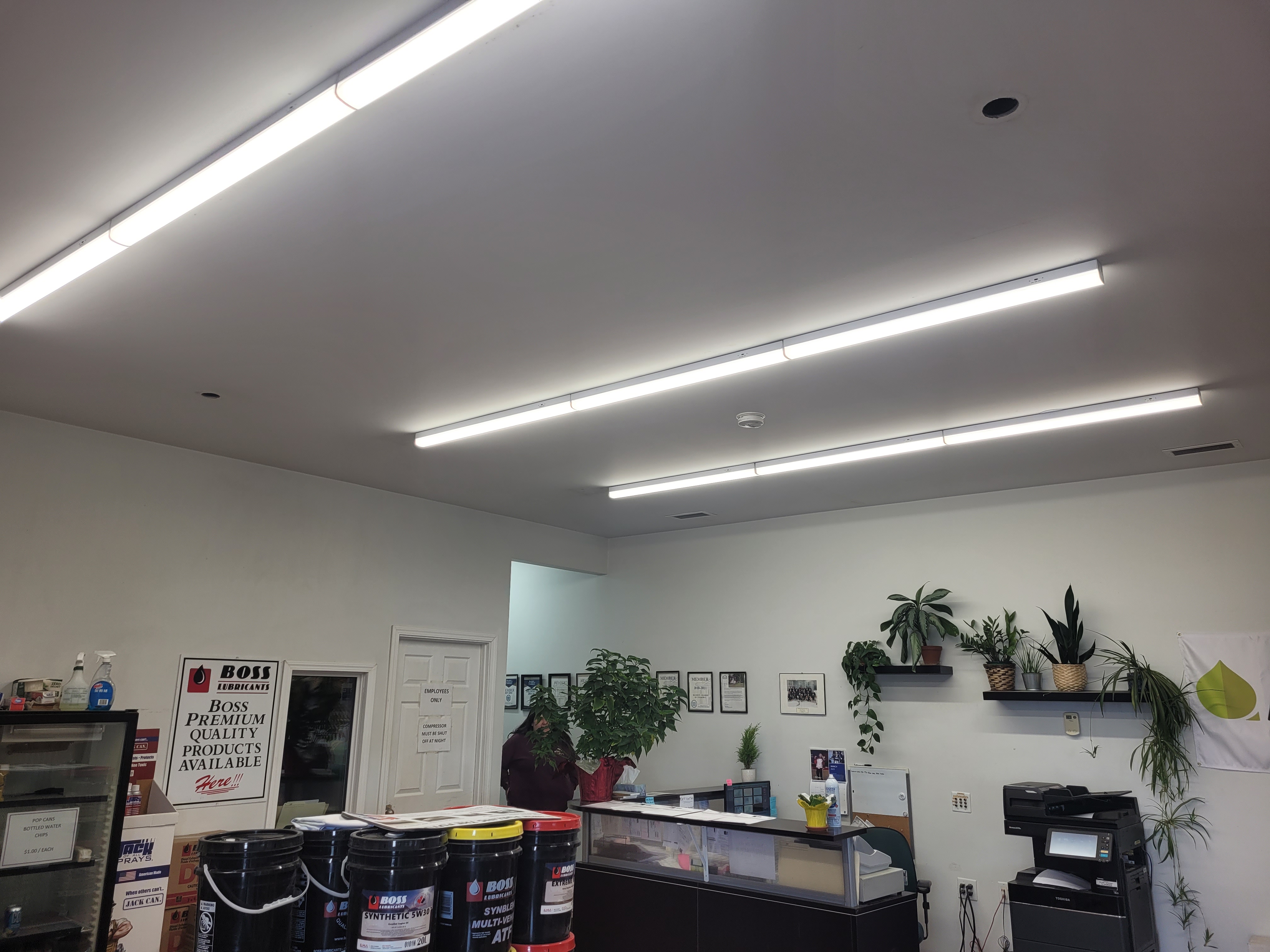 Approximate Client Savings
The lighting project implemented by Efficient Eco Solutions (EES) was a major success for Boss Lube Brandon location, with the implementation costs recouped in just over 3.5 years. Thanks to the effective LED technology implemented by EES, the company now enjoys substantial monthly savings of around $418.29 on power and maintenance expenses for the lifetime of the project.
Monthly usage and costs comparisons