Utility Services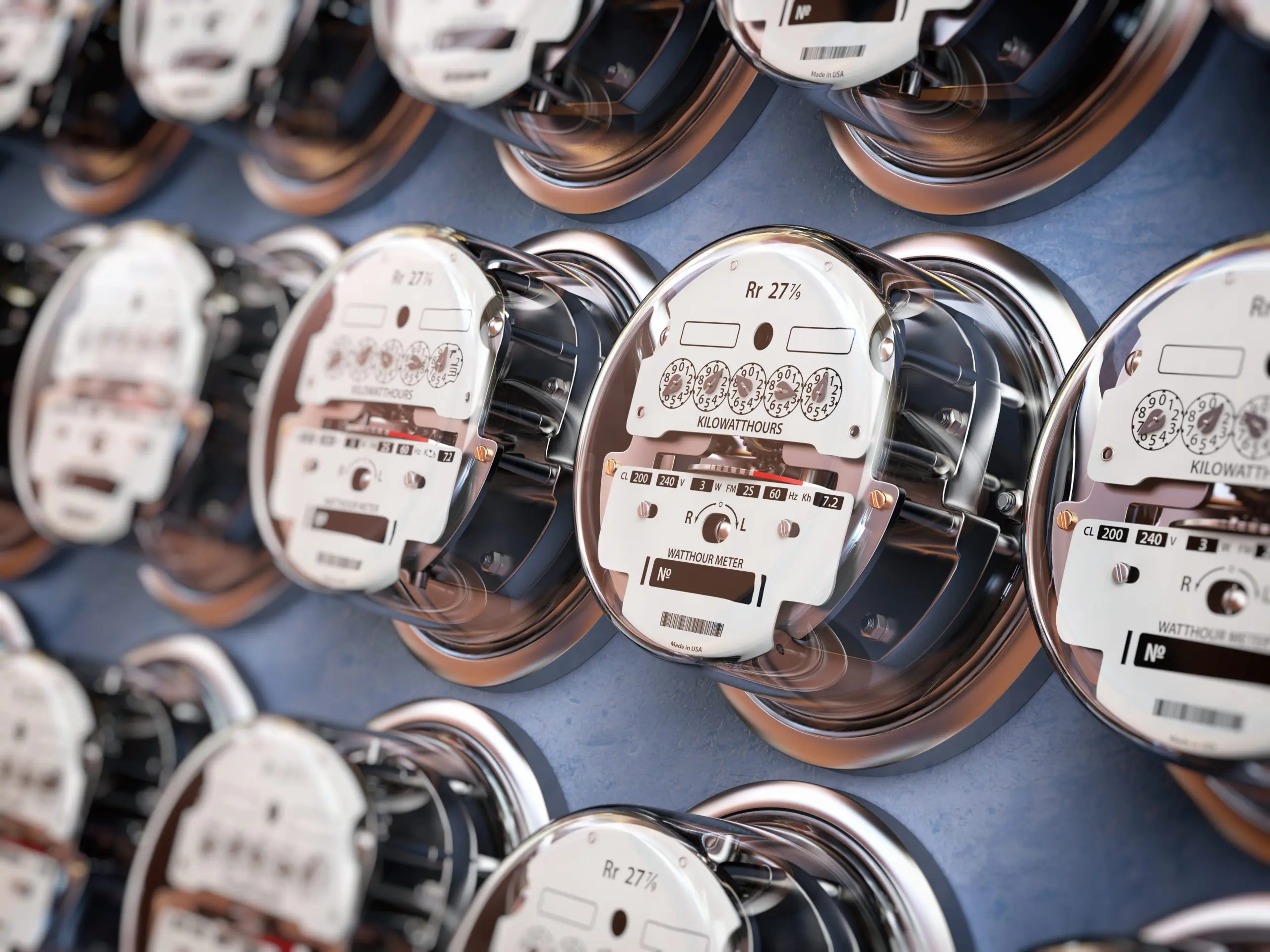 Utility retailers rely on customer apathy to maximize their profit margins and it works.
Executives today struggle to manage their utility purchases in an effective and efficient manner. Most companies just renew with their existing retailer for their "best price". Few companies are able to dedicate the time and resources necessary to negotiate the best rate they can get.

The best case scenario generally sees a company assigning a purchaser or operations manager to call around to a few retailers to see what is the best retail price that is currently available to them when their contract is up for renewal. Fewer companies still are capable of investing in monitoring the publicly traded commodities market to ensure that they time their renewal to take advantage of drops in the market, just ending up with whatever the market price is at the time of contract expiration.

Efficient Eco Solutions has over 150 partners to provide the best rates for your business requirements.

As always, our audit of your utility spending and options is 100% risk-free with no cost to you. We do the negotiating on your behalf, present you with the best solutions to meet your needs, and manage transitions to minimize impacts.

Communications & Internet Services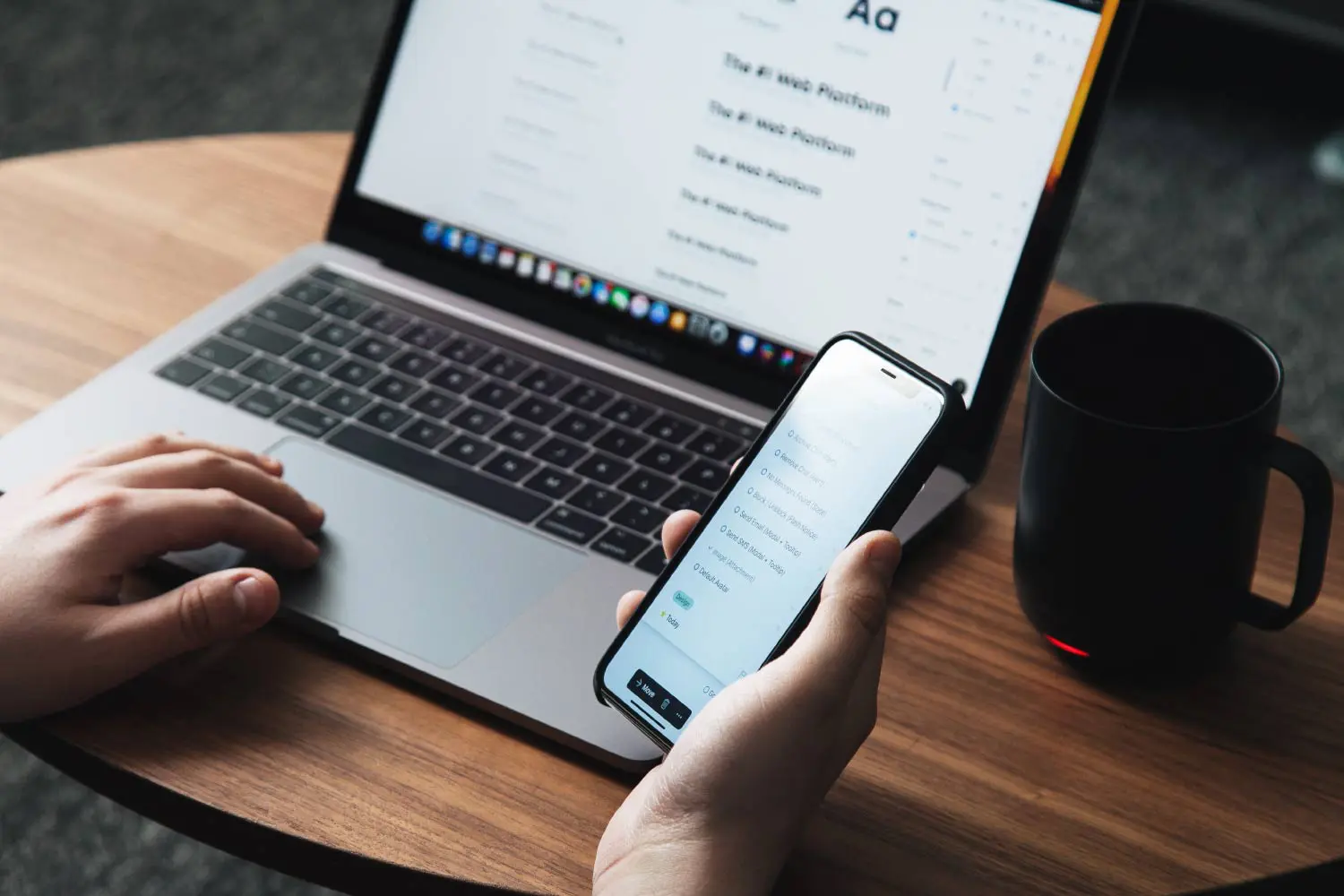 Businesses today struggle just to keep up with the number of telephone and internet invoices they receive and process every month, not to mention not having the internal expertise and time to verify the accuracy of every bill.
Efficient Eco Solutions advisors will compile and audit all services to ensure your business is on the industry's best pricing and plans.If you have service on-premise or off-premise, we have done it all. We also specialize in projects helping clients migrate to cloud-based phone systems and integrate existing business lines and numbers. We specialize in the following telephone and internet services:


ADSL
Pure Fiber & Managed Fiber Circuits
Copper T1 Internet
WAN/LAN/MPLS Networks
Managed Wireless Resiliency and Failovers
Single Lines & Multi Lines
SIP Trunking
Long Distance & Toll-Free
Video/Audio Conferencing & On-Premise Phone Systems
PRI Service & BRI service
Centrex Lines
VoIP & Unified Communications
Waste Removal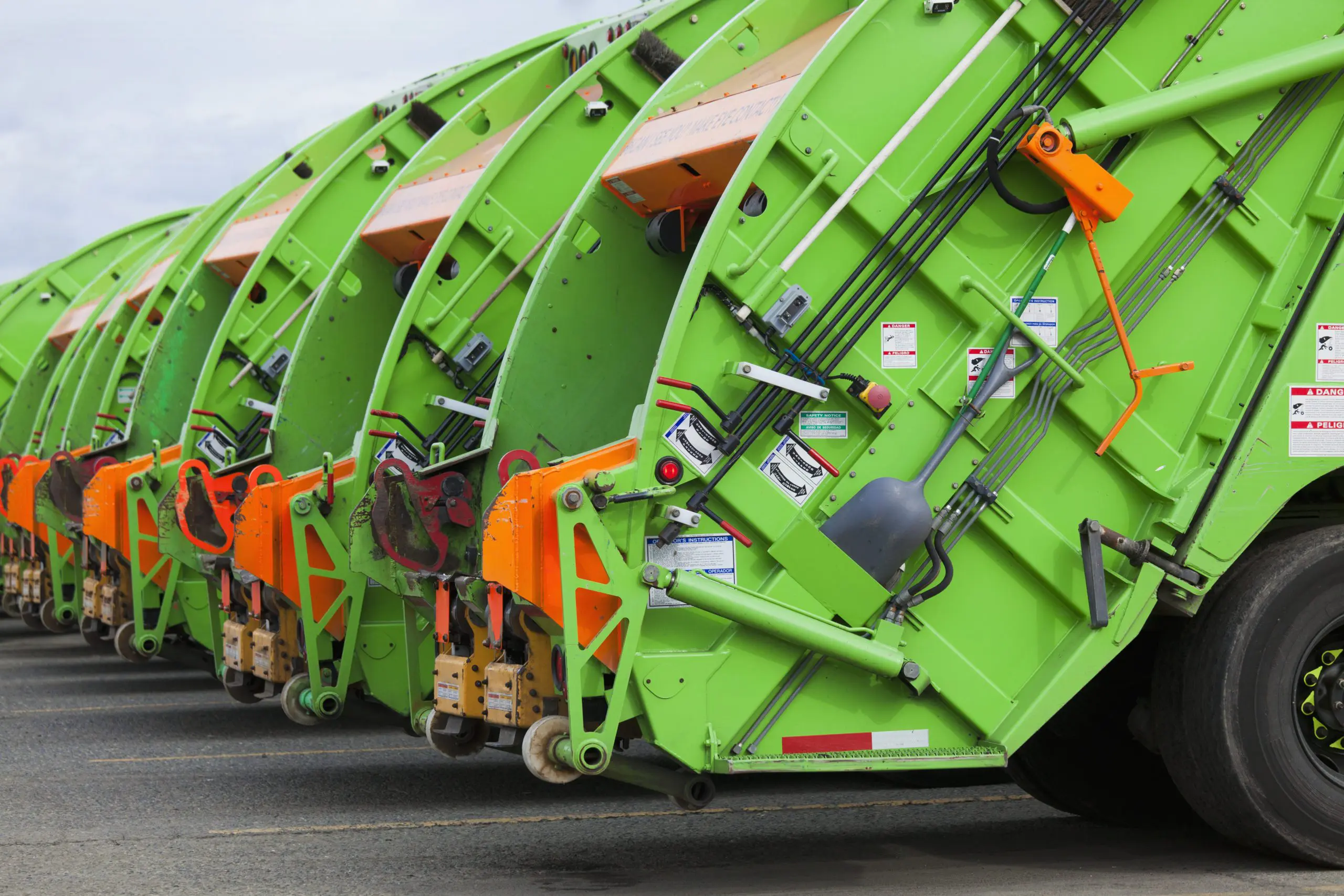 Our industry insiders identify the true cost of your waste removal service and then work backward from there to achieve the best possible monthly savings for your company.
The cost to have your trash, solid waste or commercial waste removed from your place of business by commercial haulers has skyrocketed in recent years. Similar to our other services there is no upfront cost for a full cost reduction audit.

At Efficient Eco Solutions , our team is comprised of industry experts who have previously worked for waste removal companies. They know how to speak the lingo, margins and are uniquely equipped to get you the best possible pricing. Efficient Eco Solutions analyzes hundreds of bills every month, and that experience leads to incomparable benchmark pricing knowledge. Our experience with vendors also gives us an inside picture of their historical tendency for overcharging. We're often able to obtain refunds for up to five years after uncovering erroneous billing practices.

Our services include Solid Waste (Trash), Shredding Services / Document Destruction, Recycling, Hazardous Waste Removal, Pharmaceutical Waste, Shredding Services / Document Destruction, and medical waste.


Mobility Services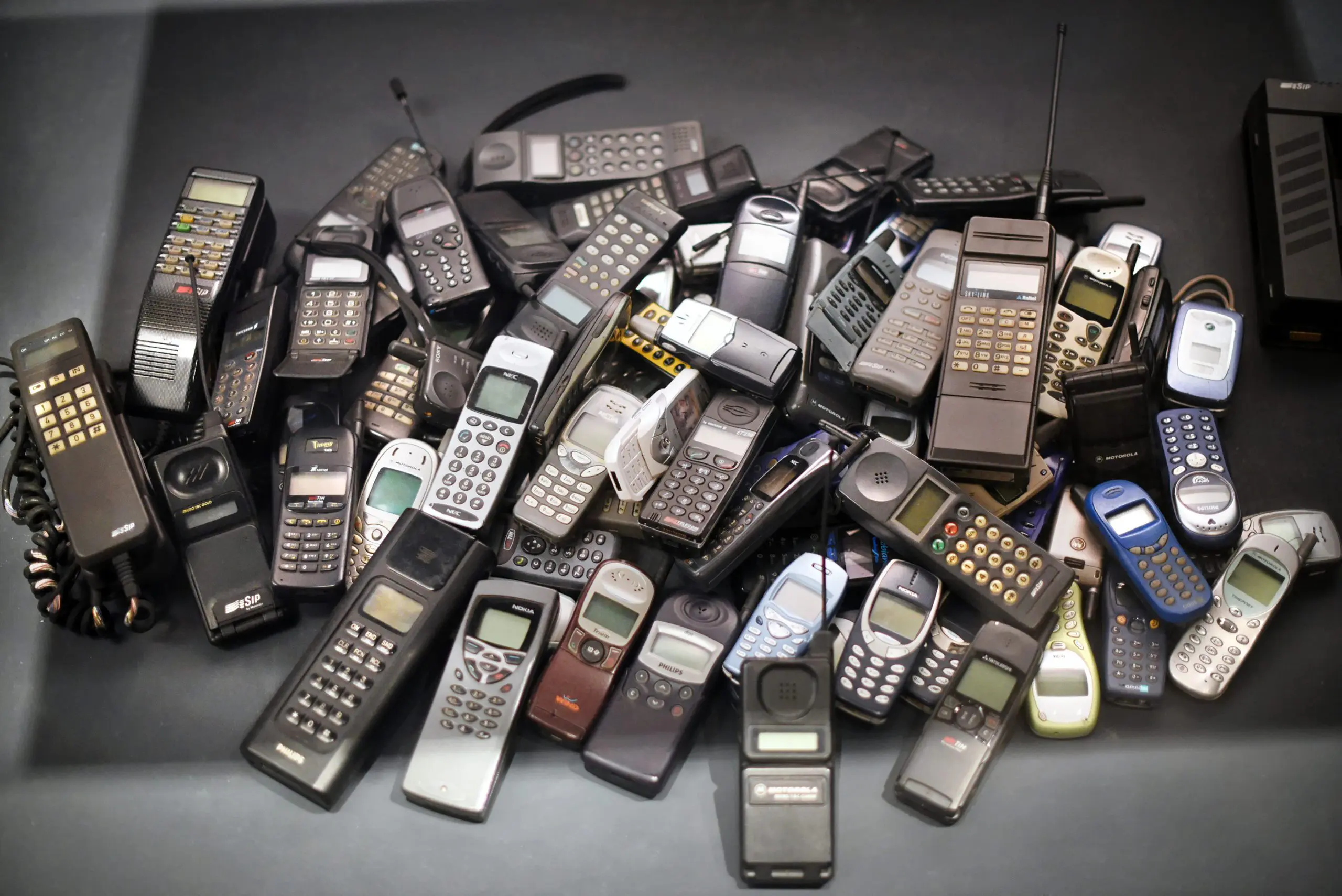 Managing voice & data plans, wireless invoice auditing, and wireless plan optimization all combine to make wireless expense management an enormous task.
Mobility plans, devices, roaming fees, data charges, and all-around billing can be very confusing for the end customer.

Efficient Eco Solutions Business Analysts have years of experience and work with our partner channels to bridge the gap to ensure billing, pricing and invoices are all up to date.

Efficient Eco Solutions will negotiate new pricing and contracts on your behalf and get the industry's best pricing. Efficient Eco Solutions specializes in:


Wireless/Mobility phones
Smartphones
PDA
Tablets
BYOD options and implementations
iPhone, Android & all cellular devices in today's market
MDM (mobile device management) solutions
Fleet Tracking
GPS and IoT
Payment Processing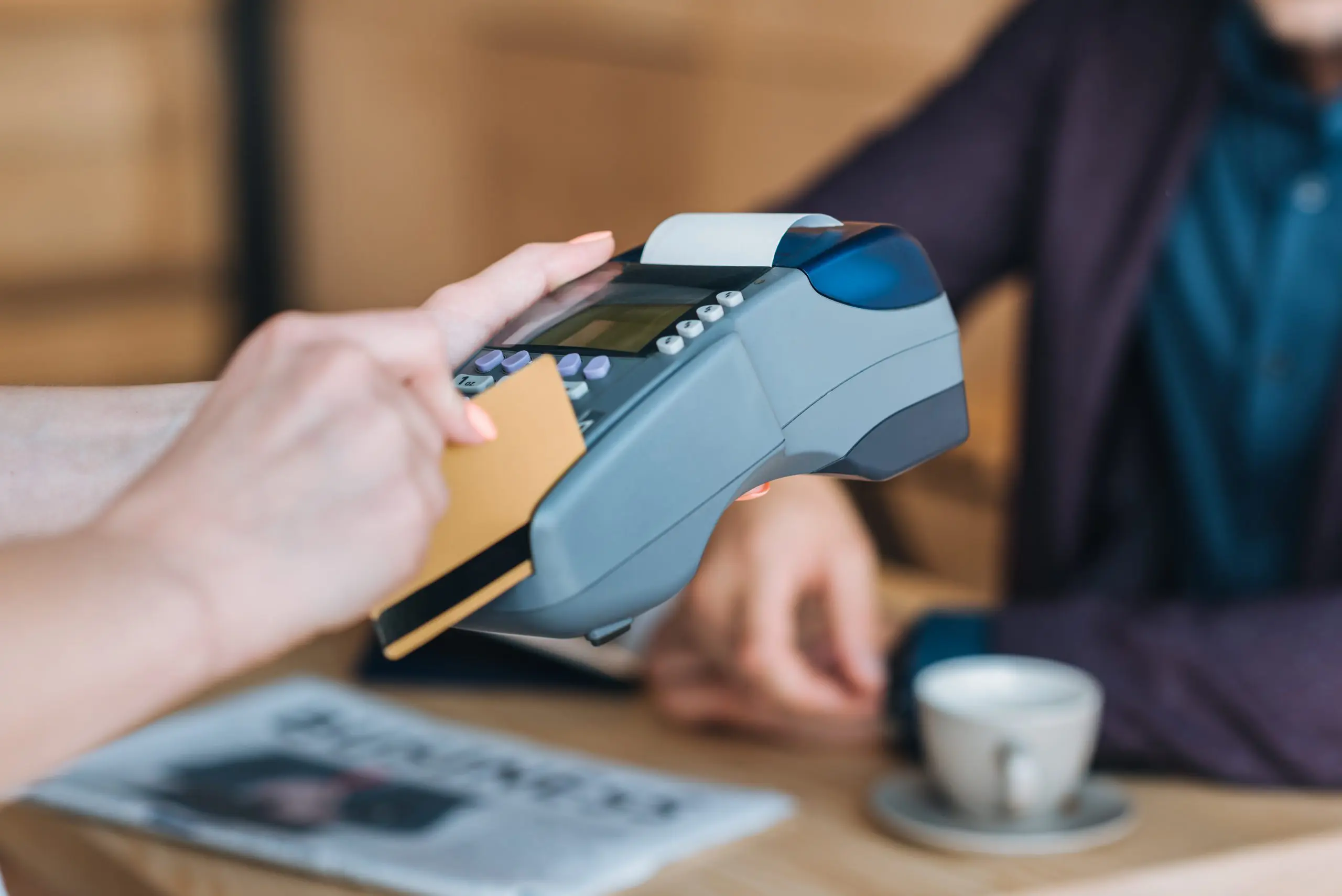 Make it easy for your customers by letting them pay the way they prefer
Whether it be a major credit card, with a smartphone, or with modern peer-to-peer payments such as WeChat Pay, we can support the needs of the most demanding businesses. Efficient Eco Solutions can reverse engineer your current rates with 2-3 statements and tell you where you are paying too much. We monitor your statements continually to make sure you are not getting repriced by your provider. If we see your rates are rising, we call the provider and intervene on your behalf.

Enterprise Payment Services

We can cater to the needs of the most demanding enterprise customers. Whether it be integration to your existing ERP or CRM solution, recurring payments, or enhanced data processing (EDP), we can help you accomplish your goals while ensuring you are compliant with PCI-DSS and GDPR requirements.

Service with a smile

Got a problem? You call us, not the card processor. We can get things fixed faster. As industry experts, we know the systems and we know the language to get results fast.
Upload your most recent bill & start saving on your monthly utility bills NOW!